Medlemskap, onlinekurs med mer

Lidenskapelig opptatt av hund og et stort ønske om å lære mer? Det er for langt til Fiskum, du jobber til umulige tider, bilen streiker eller kroppen er ikke i så bra form at fysisk oppmøte er mulig?
Da er onlinetilbudet vårt noe for deg!

På disse sidene vil du finne en oversikt over kursene som tilbys online, og medlemsportalen som gir tilgang til faglig oppdatert og god informasjon. Se under for vårt aktuelle tilbud.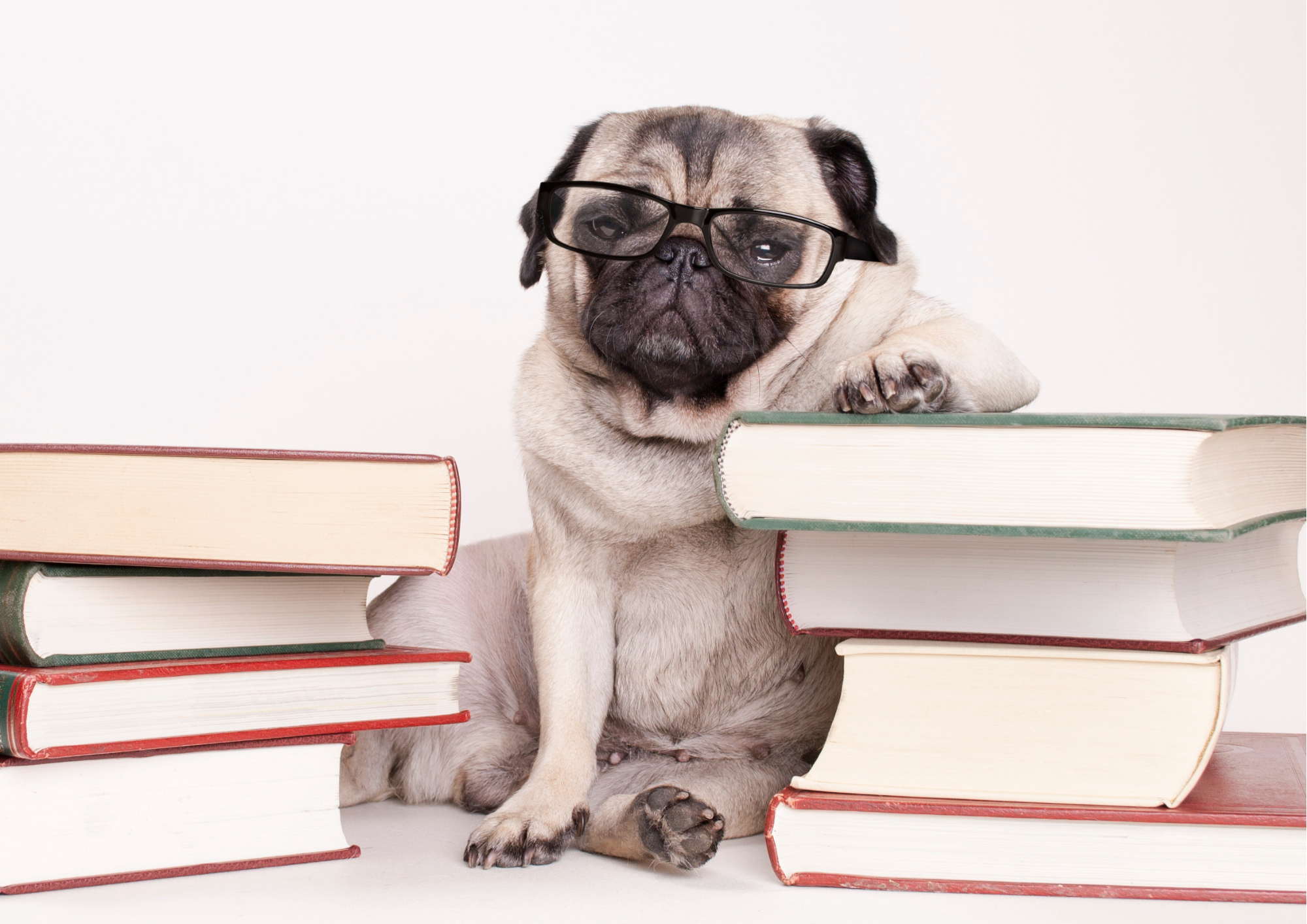 Våre alternativer for medlemskap
Staying Safe with Aggressive Dogs
With Michael Shikashio, January 29, 3pm CET
Do you work with dogs who have a history of aggression?
Have you been bitten by a dog in the past and are interested in learning techniques to prevent bites in the future?
Would you like to learn how to avoid being bitten if a dog is aggressive towards you, or if you have to break up a dog fight.
Scared from the beginning
Webinar with Pernille Blok-Riisom
Scared from the beginning – which is inheritance, which is environment? What to do as an owner, when your dog is stressed and anxious from the moment you get it home? A webinar with veterinarian Pernille Blok-Riisom
February 8. 7pm CET.
Recordings of previous webinars for sale.