Medlemskap, onlinekurs med mer

Lidenskapelig opptatt av hund og et stort ønske om å lære mer? 
Da er onlinetilbudet vårt noe for deg!

På disse sidene vil du finne en oversikt over kommende (og tidligere) webinarer, kursene som tilbys online, og medlemsportalen som gir tilgang til alle online kurs, webinarer med mer.
Se under for vårt aktuelle tilbud.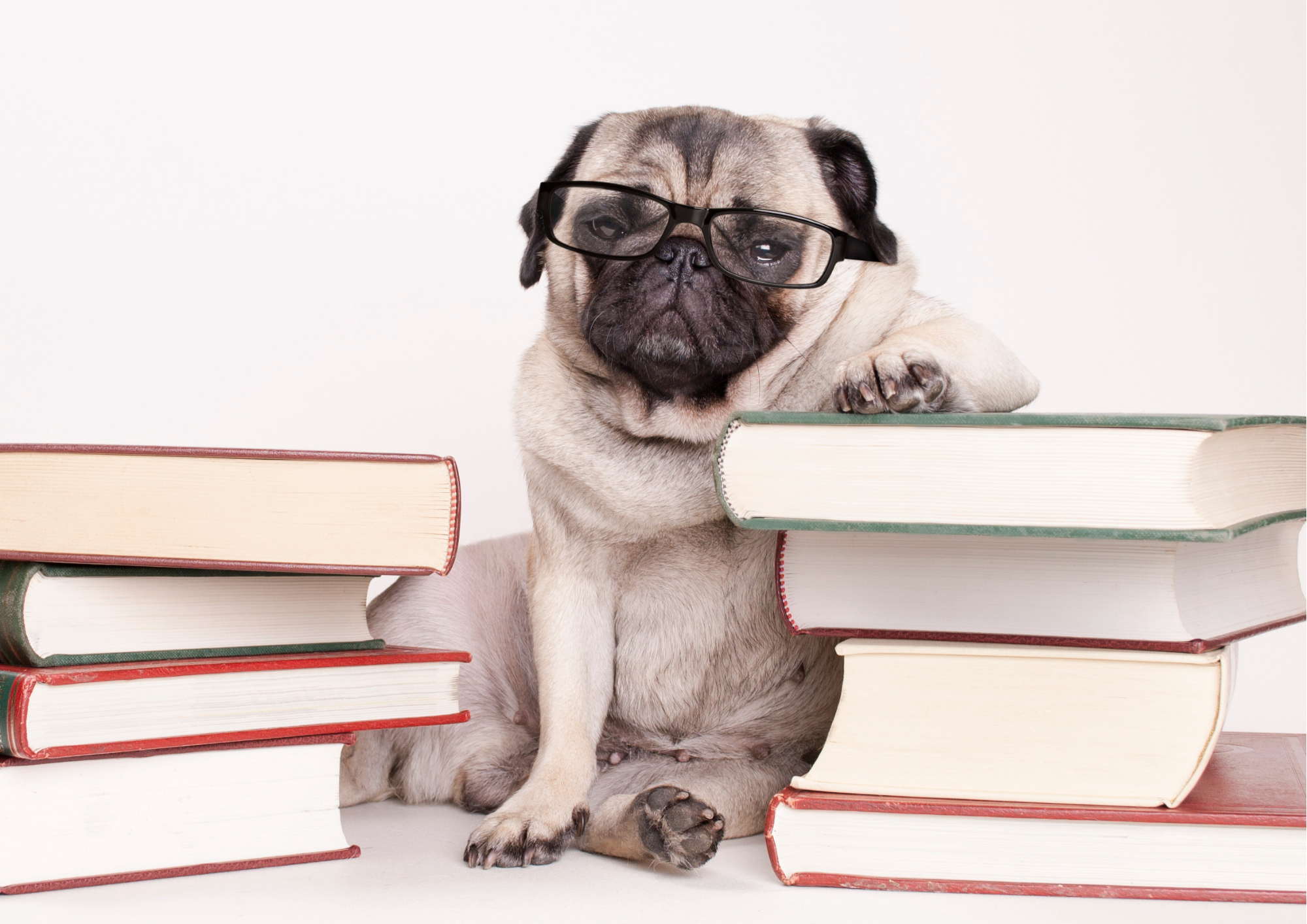 Våre alternativer for medlemskap
Geeky aspects of using food as reinforcement
A webinar with Agnieszka Janarek, October 21 2023, 4:30 pm CET
Are you curious about the fascinating world of using food and eating as a reinforcer in animal training and behavior modification? Join us for an in-depth exploration of the geeky aspects of this fundamental behavior.

Agnieszka Janarek is the founder of Tromplo, and her academic background is in Applied Behavior Analysis. She aims to bridge the gap between science and practice, teaching her students how to apply scientific knowledge to real-world scenarios. Her goal is to dispel myths and rely on reliable education based on scientific and ethical principles in the animal training world.
The webinar will be recorded, so that you can watch at any time convenient for you.
Predation Substitute Training.
A webinar with Simone Mueller, November 7 2023, 7 pm CET
In this presentation Simone is going to discuss:
What is predation?
Why do our dogs love to hunt?
Why is predatory behaviour so hard to interrupt?
How and why does Predation Substitute Training work?
November 7th., 7 pm CET Find your local time Here

Recordings of previous webinars for sale.