Medlemskap, onlinekurs med mer

Lidenskapelig opptatt av hund og et stort ønske om å lære mer? 
Da er onlinetilbudet vårt noe for deg!

På disse sidene vil du finne en oversikt over kommende (og tidligere) webinarer, kursene som tilbys online, og medlemsportalen som gir tilgang til alle online kurs, webinarer med mer.
Se under for vårt aktuelle tilbud.


JUBILEUMSTILBUD: Gjelder ut juni 2022
Det er nå 2 år side oppstarten av Hund i Fokus medlemsportal.
Derfor gir jeg nå 35% rabatt på medlemskap hos Hund i Fokus! Kun nye medlemmer.

Bruk kode JUBILEUM ved når du kommer til betalingen.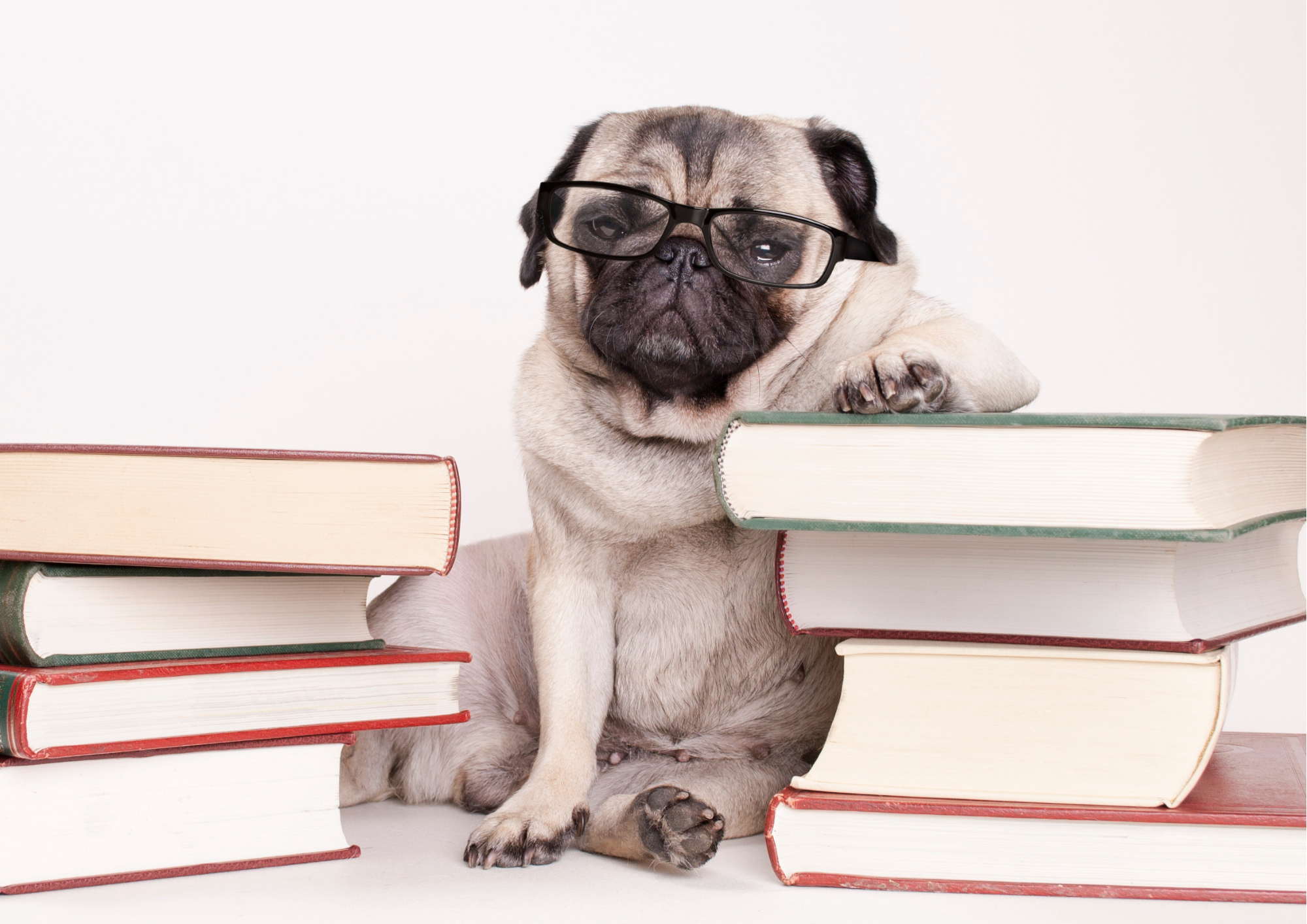 Våre alternativer for medlemskap
Positive Herding
A webinar with with Barb Buchmayer, July 28, 7 pm CEST
Barb Buchmayer, author of the book "Positive Herding 101: Dog-Friendly Training." will in this webinar lead us in to the world of positive herding. Barb has pioneered a method for training herding dogs without the use of aversive tools, and in this webinar she will tell us more about it.
Recordings of previous webinars for sale.